Press & Hold Volume UP + Power at same time after 5 seconds recover comes.
Karbonn A21 hard reset


Press Power key + Volume up key + Home Key
and then select clear data.
KARBONN A9 Hardreset


switch off
-press vol up and power on key together (it takes pretty long time)
-You will enter green screen, but need to press the power key again
-Now you will enter the red screen.
-There on your android will appear and all the options too.
-For selecting use the volume up and down keys, but to select an entry you need to press the power on key for a little longer.
Power on and vol down key will probably lead you to download mode.
do factory reset & its done
Karbonn A1 Hard Reset




Power off mobile

Now press Home+center+power Key altogether

After 10-15 sec Triangle symbol will be appear

then Press call button for recovery menu

Use volume buttons to scroll option

Now press center button to select option

Karbonn Mobile A3 Google Account Remove Done
Put your phone into fast boot mode using
Volume Down & Power Key
.
Now Open Android Multi Tool press 8 from keyboard finaly press Enter
Wait for reboot & enjoy.
---
Karbonn a30 hard reset guide
Hi all
karbonn a30 reset procedure is
--------------------------------------
hold power+up key
recovery menu appear
click home key then ,option select via apps key.
Done
Karbonn S5 Titanium Hard Reset

Hard Reset:

Press and hold VOLUME UP + POWER KEY
now you see green screen don't release volume up key
after 10 seconds you see red screen, now release Volume up key.
now you see recovery options.
select wipe data with factory reset and press power key for 2 sec.
now select yes -- delete all user data and press power key for 2 second.
now reboot device.
Karbon A21 Google Account & Pattern Unlock Done
Karbon A21 Google Account & Pattern <<<<Unlock Done>>>>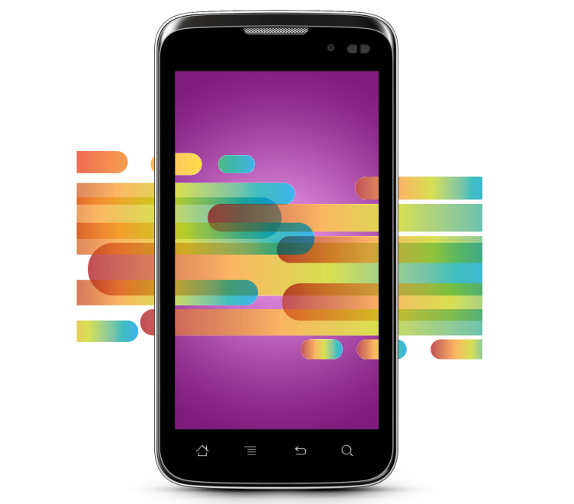 u need to boot ur phone into fastboot (Follow exactly what i said bellow)

Power off phone
Pull out Battery & insert it again
Press Volume Up + Power Button for 5 seconds
Ur phone will boot up with fastboot

Now open Android Multi Tool & Press 8 from ur PC keyboard & press Enter
Enjoy.....

http://www.4shared.com/rar/B-rkW2E4/android_multi_tools_v102b_gsmf.html

Similar topics
---
Permissions in this forum:
You
cannot
reply to topics in this forum